Our Wedding Planning Services
We love it when we are hired to produce an event from beginning to end because it enables us to guide our clients through the entire process and to manage all the logistics for creating an incredible event. This process usually starts with finding the perfect venue and ends with saying goodbye to the last guest of the night.
We understand not everyone needs full planning and for that reason we offer various packages. We are ready to jump in and assist you wherever you may be in the planning process.
Packages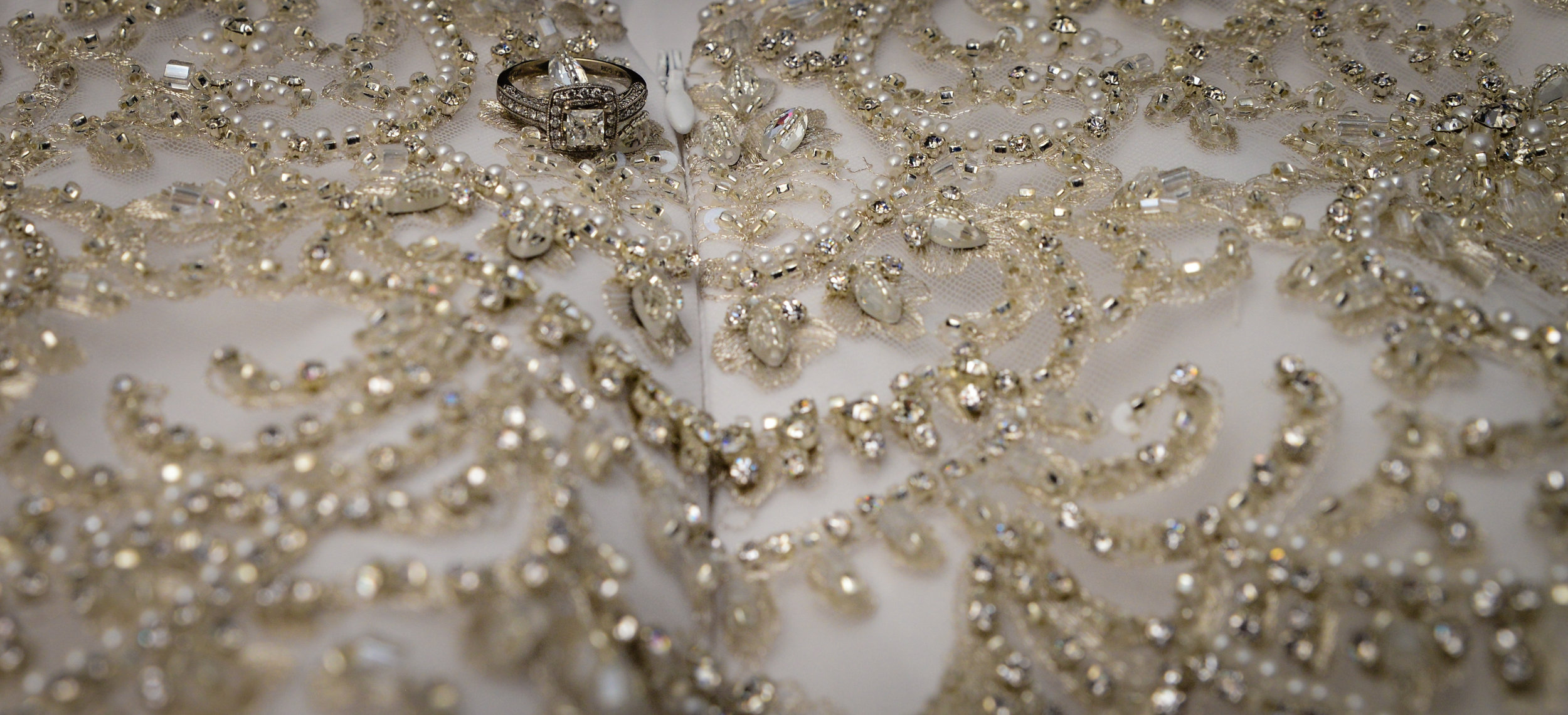 Starting Price $3500 for up to 100 guests
One goal, one vision, Bringing Your Dream to Life! Want to be treated like a Queen? Then this is the package for you. Consider our Fantaisie, Full Planning Package and get treated like royalty. We absolute love when our couples hire us from beginning to end. We will be there to assist from the moment you say oui (yes) until your last guest leaves. This service is catered to busy couples who may not have the time to plan and execute their vision while keeping their day job. We will be available to you on an ongoing basis. You decide how involved you want to be in the process. With our professional guidance, you'll be informed of deadlines and enjoy every minute of your wedding experience. With this package, every single detail of your big day will be carefully crafted as you have fantasized.
Starting Price $2500 for up to 100 Guests
You have started the planning process, reserved a venue, booked some of your vendors but you are starting to feel overwhelmed with the planning process. You need assistance putting that special touch on your special day. Don't worry, we will step in and guide you every step of the way until the last dance. This partial planning package is designed to help you bring all the elements of the wedding together. We can help you complete the event design that compliments your vision and budget to "Bring Your Dream to Life."
Starting Price $1500 for up to 100 Guests
This is our version of the Day-of Coordination Package. It is designed for the couple who has completed all their wedding plans and want a professional to execute them on their wedding day. It is for the couple who has chosen and booked a venue, secured all the vendors and needs help bringing it all together. Is your day missing a certain je ne sais quoi? Don't worry we've got you covered. Ideally, we prefer when couples hire us at least three months before the wedding to take full advantage of this package. Although it is called day-of-coordination, our service can begin as early as three months before your wedding.
Contact us today for a consultation
Every wedding is uniquely crafted to fit your vision and personality. Please contact us for more information about what's included in our packages and pricing. Don't see what you are looking for? Don't worry, we can customize our packages to fit your needs. All prices are subject to change based on customization.